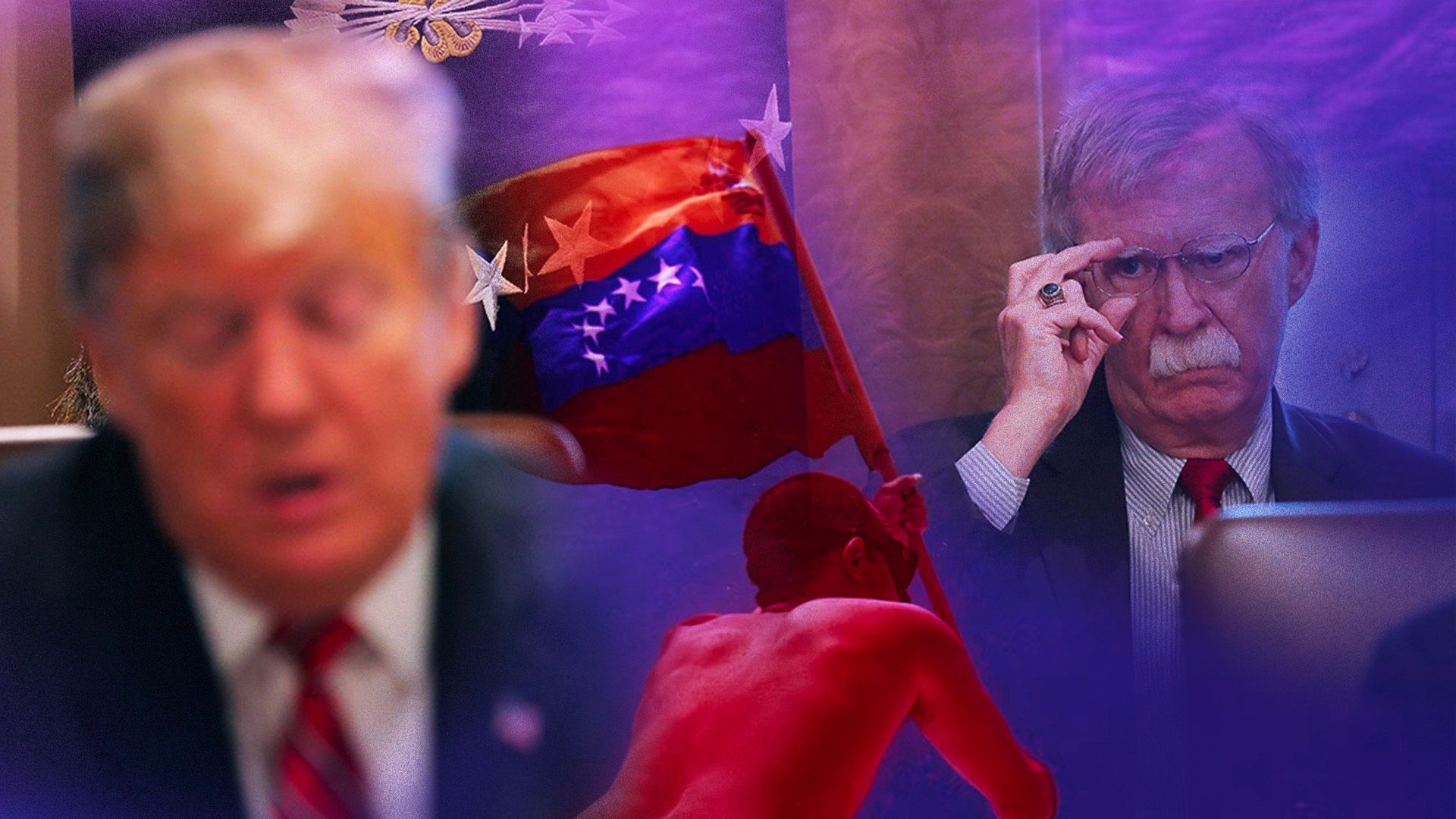 Exclusive: Why the CIA balked at Trump-era coup discussions in Venezuela
Last week, John Bolton, a senior Trump-era official, made waves when in an unscripted television appearance he admitted to planning foreign coups.
Bolton, who served as Trump's national security advisor in 2018 and 2019, and as UN ambassador during the George W. Bush administration, was being interviewed by Jake Tapper on CNN about Congress's investigation into the January 6, 2021, Capitol riots instigated by the former president. Drawing on his own stated experience in coup plotting, Bolton argued that overthrowing a regime requires careful planning. "It takes a lot of work" to plan a coup, said Bolton. "And that's not what [former President Trump] did" during January 6, he said.
In Bolton's telling, Trump's efforts to overturn the 2020 presidential election – efforts Bolton condemned – were haphazard and undisciplined, and far from a sophisticated attempt at regime change. A high-ranking former official commenting so candidly about potential covert operations (and coup planning, in particular) is unusual. Pressed by CNN host Tapper about his experience executing coups d'état, Bolton mentioned Venezuela.
Over the course of his presidency, President Trump toyed with the idea of regime change in Caracas. He repeatedly asked for "military options" regarding Venezuela, Bolton writes in his memoir, The Room Where It Happened.
In 2019, during Bolton's tenure as national security advisor, Venezuelan opposition leaders attempted to overthrow the authoritarian socialist regime of Nicholas Maduro after a sham presidential election that saw his re-election the prior year. Led by Bolton, U.S. officials rallied around Juan Guaidó, a democratically elected member of Venezuela's parliament. Since January 2019, the U.S. had recognized Guaidó as the country's interim president. (Nearly 60 countries, including many in Europe and Latin America, also recognize Guaidó as Venezuela's legitimate leader.)
But as the crisis there dragged on, Trump's interest in regime change diminished. Guaidó's attempt to seize power quickly fizzled, and Maduro remains in power. A 2020 coup plot by Venezuelan dissidents and a few freelancing ex-U.S. Special Forces soldiers was also easily quashed by the Maduro regime.
"Venezuela turned out not to be successful," Bolton told Tapper. "Not that we had all that much to do with it."
It wasn't for lack of motivation. Indeed, during Bolton's time in the Trump White House, senior officials pressed the CIA about how it could help effect a coup in Venezuela, according to a former senior Trump administration official involved in the discussions.
But the agency balked at the request, the former official recalled, citing a lack of assets within Venezuela — and a desire to steer clear of Latin American coup plotting. (The CIA declined to comment.)
The former senior official did not specify what kind of sources the CIA lacked. In general, having senior agents within a country's military and security services, or perhaps its civilian leadership, would be a strong prerequisite for executing a successful coup.
During Bolton's time in the Trump White House, senior officials pressed the CIA about how it could help effect a coup in Venezuela but the agency balked at the request.
The agency was also loath to bring its own paramilitary capabilities to bear, recalled the former official. "We couldn't get [the CIA] to do anything paramilitary in Venezuela, when we had a chance to overthrow Maduro," the official said.
"We asked, 'What can you do'? And they said, 'We can't do anything.' And we said, 'Well, where's your plan? [And they said] 'Oh, well, you know, we don't want to get involved. We don't have the resources or the assets anymore.'"
According to the former official, CIA Director Gina Haspel was notably cool to the idea. "Gina didn't want to do a lot of things ... those kinds of special activities," the former official said. (Haspel did not return a request for comment.)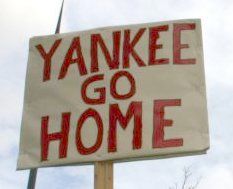 The former official believed that Haspel "suffered from the 'Yankee go home' syndrome" after what the "agency went through in the 50s, 60s, 70s, and 80s."
For decades, Latin America was an intensive theater in the Cold War, with the U.S. often vying for influence against Soviet- or Cuban-backed political movements (as well as against independent left-leaning nationalist parties). In 1954, the CIA sponsored a successful coup against the democratically elected president of Guatemala. In the early 1970's, the agency helped destabilize leftist-led Chile, which helped precipitate a 1973 coup there. In the 1980s, the agency provided extensive support to Nicaragua's Contra rebels to overthrow the country's ruling Sandinista government. (These covert actions were all ordered by the White House.) During this era, the CIA also fostered close ties with right-wing military dictatorships in the region.
Haspel did not want "any involvement in Latin America of a covert nature, because of the ugly American syndrome that the agency had from Guatemala, Nicaragua, and all the rest of those activities in the 50s," the former official said. He called this attitude "a CIA hangover."
The former senior official lamented the CIA's non-existent coup-making capabilities in Venezuela. It "shows you how much we have declined," the former official said. Also disappointing, according to the official: the agency's lack of enthusiasm for such an operation.
In the end, the former official said, "we lost an opportunity to save Venezuela."
Get in touch at zach@projectbrazen.com or securely at brushpass1@protonmail.com.
💡
THE BRUSH PASS is an initiative
of Project Brazen
, a journalism studio and production company based in London and Singapore.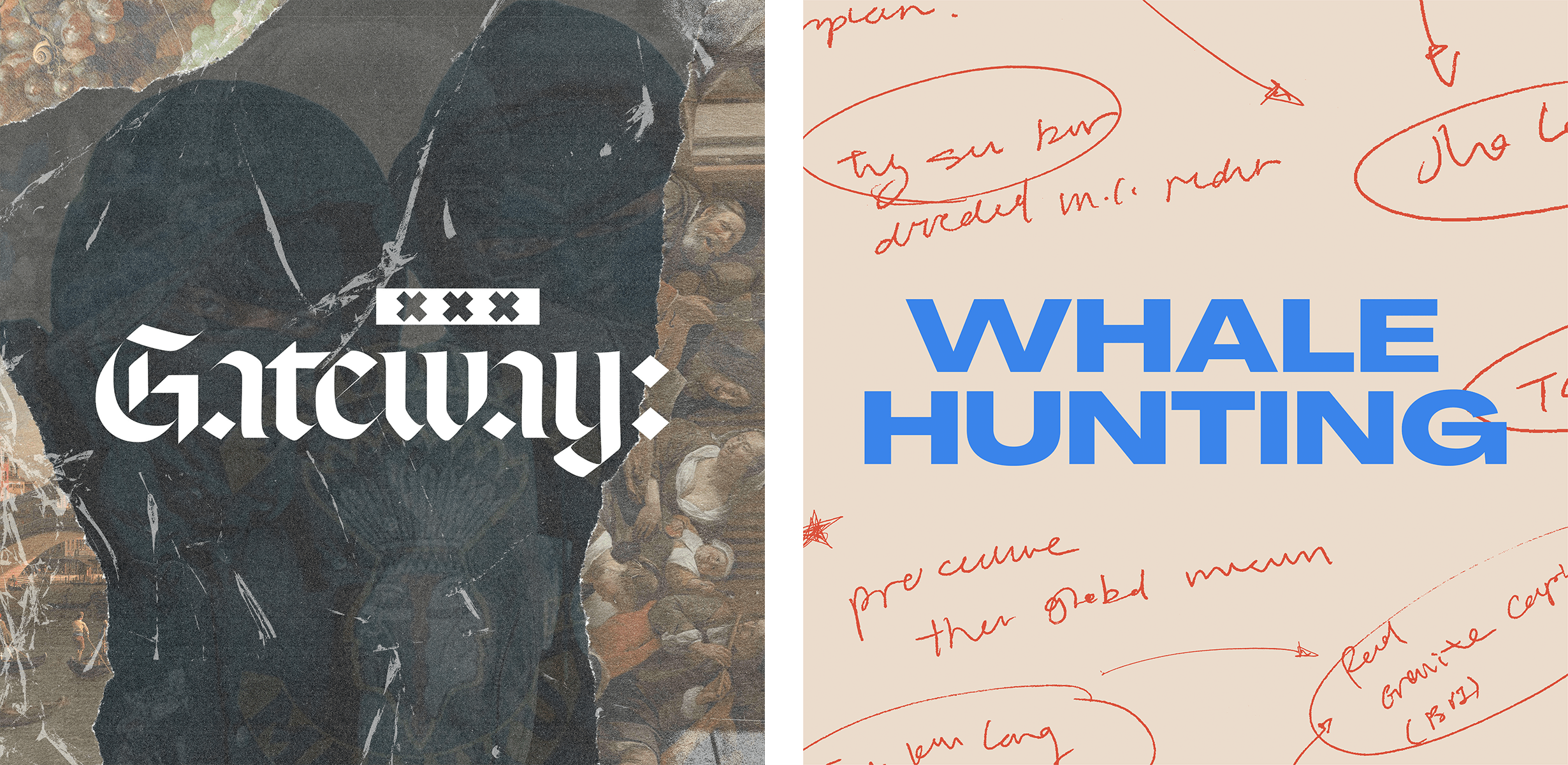 Join The Brush Pass for free
Stay connected with The Brush Pass and get our latest updates right in your inbox.