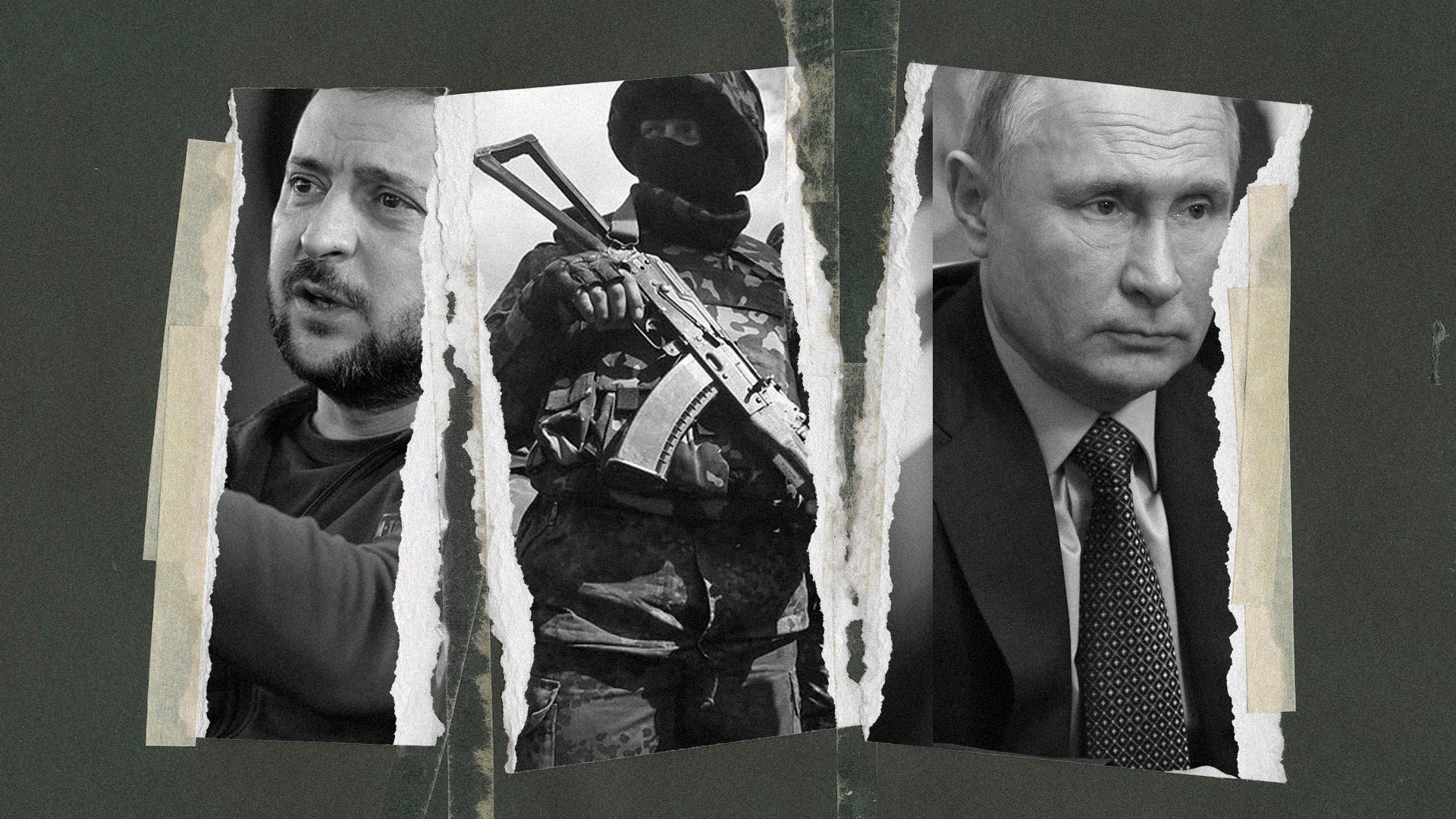 Four Burning Questions on Ukraine
There are four burning intelligence questions about Ukraine in the year since Russia launched its bitter war.
The war in Ukraine has given rise to many, often overlapping—and intensely opaque–intelligence issues.
Questions about Russia's intentions in Ukraine dominated the intelligence space in the run-up to Moscow's February 2022 full-scale invasion, with the Biden administration selectively declassifying information about Russia's plans in order to rally its allies, and international publics, against Moscow. It was a bold transmogrification of secret intelligence into public diplomacy.
Since then, Ukraine-related intelligence battles have mostly returned to their natural, subterranean place in the conflict. But they still occasionally, if partially, burst into view.
Here's four big outstanding Ukraine-related intelligence questions. This isn't an exhaustive list–there are other important ones–but all of these, for me at least, have been front of mind.
Just how bad was the damage from Russia's mole within German intelligence?
In December 2022, the German government announced that a senior intelligence official with the BND, Germany's foreign espionage service, had been arrested for spying on behalf of Russia. This individual, later identified as Carsten Linke, held a number of senior positions within the BND, including as head of a signals intelligence unit. Linke's handlers in Russian intelligence allegedly requested information from the German mole about Ukrainian military positions. Linke was uncovered thanks to an allied intelligence service, which tipped off the Germans that they had a spy in their midst.
There had long been fears among Germany's NATO partners that the BND was compromised by Moscow. But a key ally like Germany is going to receive a great deal of Western and NATO intelligence–and produce no small amount of its own.
How badly did Linke's alleged spying on Russia's behalf compromise NATO intelligence-gathering efforts and sharing between allies over Ukraine? We simply do not know. Spy services routinely produce "damage assessments" to try and understand what technical capabilities a mole may have blown, which human sources outed, or which programs he or she may have exposed.
In Linke's case, it's a good bet that infuriated allies will have demanded a full briefing on the BND's findings. But public disclosure will be a long time coming–if ever.
2. How intact, or degraded, are Russia's human spying networks in Ukraine?
Before Russia's February 2022 full-scale invasion, Western intelligence services widely believed that Ukraine's spy agencies were penetrated by pro-Russian elements–particularly Ukraine's SBU, which has both domestic security and international intelligence-gathering authorities. Western spy services would share their intelligence with carefully selected interlocutors within Ukraine to try and prevent leakage to Moscow.
After the invasion, Moscow's penetration of Ukraine's security services went from being a serious national security issue to an existential threat. Last July, Ukrainian president Volodymr Zelensky fired the chief of the SBU, asserting that the spy chief had not worked strenuously enough to extirpate Moscow's moles in its ranks.
At the time, Kyiv said that over 650 officials from across the Ukrainian government were under investigation for treason or collaboration with Russia, and that more than 60 employees of the SBU and state prosecutor's office were known to be working for Russia in parts of Ukraine under Russian occupation. How badly is Ukrainian intelligence, and the Ukrainian government more broadly, compromised today, compared to before the invasion?
In addition to its penetrations of the Ukrainian government, before February 2022, Russia had also assembled large networks of civilian collaborators. During wartime, these sorts of networks can provide valuable tactical intelligence and help undertake sabotage activities behind enemy lines.
While SBU counterintelligence has continued to roll up these networks–even announcing some of their victories publicly—their full extent is unknown. But if the amount of overtly known arrests accounts for a fraction of the true number of cases, Ukraine's security services certainly have their hands full.

3. How extensive, and active, are Ukraine's own intelligence networks within Russian-occupied areas of the country, particularly in the south?
Russia has proven its ability to recruit agents from among the Ukrainian population. From 2014 onward, it even managed to find enough collaborators to stand up puppet governments in Crimea and parts of the Donbass region under its occupation. But Ukrainian intelligence also can draw from a vast store of patriotic individuals to assist it in its espionage.
Since 2014, Ukraine has also cultivated valuable informant networks behind Russian lines in the Donbass and Crimea. But after February 2022, vast new swaths of Ukraine found themselves under Moscow's boot. And Kyiv needed to develop, or activate, civilian spying networks of its own.
The most reporting about these networks has come out of Kherson, the key southern Ukrainian city that Russia occupied, but withdrew from under Ukrainian military pressure, in November 2022. In Kherson intelligence from these Ukrainian agent and insurgent networks provided key information about the movement of Russian troops and materiel, as well as other targeting information, to the Ukrainian military. Insurgents buried weapons stashes and even selectively killed drunk Russian soldiers. In Kherson and elsewhere in occupied areas, Russian officials and their Ukrainian collaborators have been assassinated.
Now, with Ukraine gearing up for a widely-telegraphed spring counteroffensive to recapture parts of its occupied south–particularly the Melitopol region–a key question will be if Ukraine has been able to build comparable networks in that area, to wear down Russian defenses in advance of Kyiv's push. Indeed, Melitopol has seen precisely some of this insurgent activity, although the size and capabilities of these partisan groups is unknown. If Ukraine is going to successfully retake Melitopol–thereby splitting Crimea from the rest of Russian-occupied Ukraine–these intelligence networks could be critical in any Ukrainian advance.
4. Finally, what's the state of tactical and strategic intelligence-sharing between the U.S. and Ukraine, particularly regarding the upcoming counteroffensive?
At the beginning of Russia's invasion, the U.S. shared a firehose of information with Ukraine that may have literally guaranteed its existence as an independent state. Thereafter, U.S. media reported that targeting data provided by the Pentagon to Ukraine assisted Ukraine in killing a large number of Russian generals on the battlefield, and even blowing up Moscow's flagship Black Sea vessel.
Reporting on this collaboration got a bit quiet after that, as President Biden was reportedly very displeased at all the information being shared . . . with the press, not the Ukrainians.
But as Ukraine prepares for its spring counteroffensive, it is a very good bet that the Pentagon is providing its Ukrainian counterparts with all sorts of intelligence about Russian military positions in the Melitopol region, as well as other sorts of actionable information. Pentagon planners might even be assisting in larger war-planning efforts, helping Ukraine execute its spring campaign. After Ukraine makes its move, tactical, near-real time intelligence will become paramount, but as Ukraine is still in the preparatory stage, what sort of longer-term, strategic information is Washington providing to help Kyiv make this critical push south?
The fate of Western military support for Ukraine–not to mention Ukraine's larger war aims–may depend on a successful spring 2023 counteroffensive, so the stakes for this collaboration and intelligence-sharing couldn't be higher.
💡
THE BRUSH PASS is an initiative
of Project Brazen
, a journalism studio and production company based in London and Singapore. Follow our newsletter
WHALE HUNTING
delving into the hidden world of the rich and powerful and
GATEWAY
about the European drug explosion.
---
Get in touch at zach@projectbrazen.com or securely at brushpass1@protonmail.com.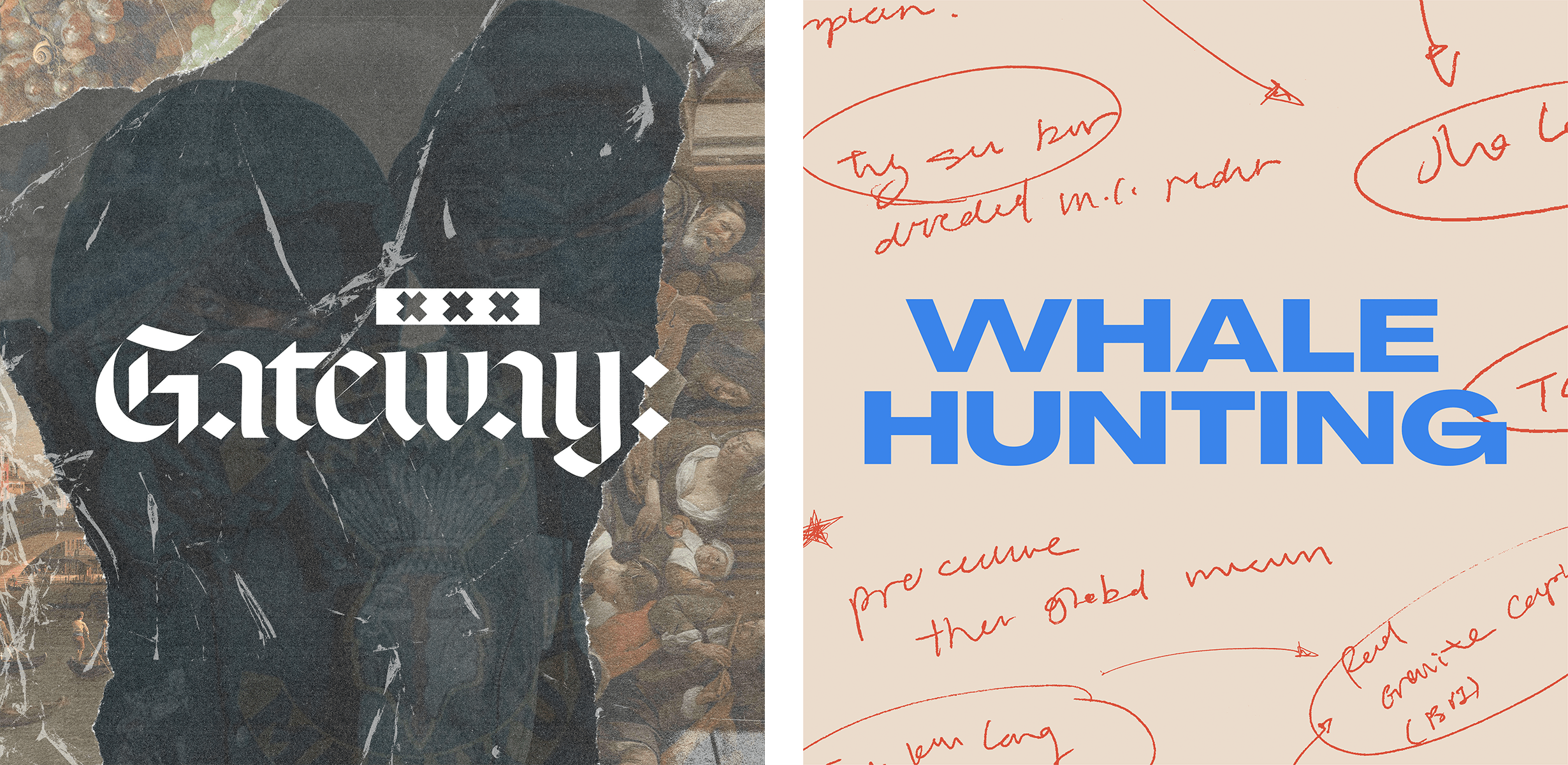 Join The Brush Pass for free
Stay connected with The Brush Pass and get our latest updates right in your inbox.