On Jan 23rd, the Justice Department dropped a bombshell of an indictment. It alleged that the FBI's former top counterintelligence official in New York City, Charles McGonigal, had cultivated an illicit relationship with a businessman who had once worked for Albanian intelligence. This businessman, an Albanian-American and a former Albanian intelligence official, in turn, introduced McGonigal to other Balkan bigwigs, per the indictment. When McGonigal became entwined with the Albanian businessman, he was still working at the FBI.
If true, the McGonigal affair seems like a clear case of corruption, with the unnamed Albanian-American businessman  as the key node. McGonigal, who retired in September 2018, and the Albanian businessman, allegedly took off-the-books trips together to Albania. There, the FBI spyhunter met with the Albanian prime minister. He also confabbed with a politician in Kosovo and met with Albanian officials in New York and Washington, D.C.
McGonigal appears to have used his position in the Bureau to push an investigation of a political rival of the Albanian prime minister. He was essentially in business with the Albanian operator, while also using him as a "confidential informant" on the case. To put it mildly, this was a clear conflict of interest, one McGonigal hid from other Bureau officials. He also worked with this same Albanian businessman to broker an introduction, for cash, between Bosnian politicos and high-ranking U.S. officials at the UN, according to the indictment. For McGonigal's troubles, the Albanian businessman allegedly paid him $225,000 during the fall of 2017. (The ex-Bureau spyhunter appears to have been dimed out by his jilted ex-mistress.)
McGonigal was also charged in a separate scheme that transpired after he retired from the Bureau. Partnering with an ex-Russian diplomat, Sergey Shestakov, the former Bureau spyhunter illegally circumvented sanctions placed on the Russian oligarch Oleg Deripaska by agreeing to investigate an unnamed rival of the Russian billionaire for him, say prosecutors. The job was brokered by a man employed by Deripaska–a man McGonigal himself suspected was a Russian intelligence officer. Shestakov, the former Russian diplomat, introduced McGonigal to the suspected spook when McGonigal was still the Bureau's top spyhunter in New York. McGonigal even arranged for the suspected spy's daughter to get an internship with the NYPD, according to the indictment.
---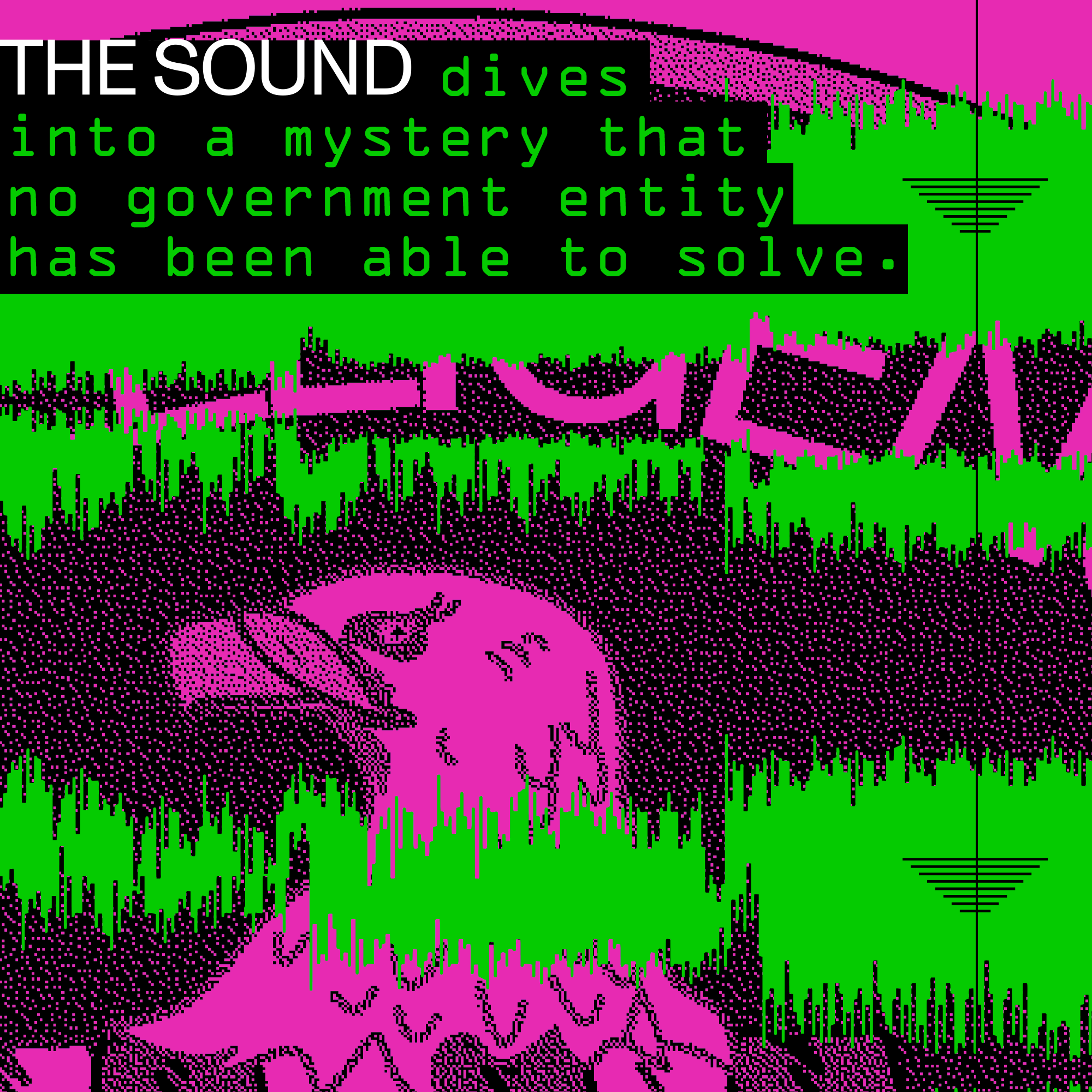 ---
Prosecutors say McGonigal led probes into Deripaska from his FBI perch in New York. In other words: thus, Deripaska shrewdly hired an elite ex-member of the American security services once charged with investigating him.
The role of the FBI's counterintelligence chief in New York is one of the most important, prestigious, and sensitive in the entire bureau. New York is the world's financial capital, a transit point for the global elite, the headquarters of the United Nations, and a major center for espionage.
When you have an official like McGonigal accused of such malfeasance, it's going to set off alarms with fellow spyhunters. Corruption is inextricable from counterintelligence. Money fuels spying. And good intelligence services know it. So the allegations against McGonigal will inevitably be viewed through this prism. (The alleged Russian intelligence officer on Deripaska's payroll doesn't help here, nor does the Albanian businessman's intelligence ties.)
There's a lot of smoke there. But becoming a witting or partially witting "agent of influence" of another country – as McGonigal has essentially, though not legally, been accused of doing in the Albania-related charges– is different from transforming into a full-fledged mole. We shouldn't conflate the two.
Nor is McGonigal's association with Deripaska, as odious as it appears, evidence of him trading on state secrets for cash. By the time he began allegedly working for the Russian oligarch, McGonigal was out of government (though much classified information resided in his head). But the services he provided to Deripaska were illegal because of Deripaska's place on a sanctions list, not because they involved something otherwise illicit. Many ex-FBI officials work as private investigators after they leave the Bureau. The key is to avoid getting paid by a sanctioned Russian billionaire.
Because McGonigal was involved in the early days of the Bureau's Trump-Russia investigation, some public commentators have also scoured his case for evidence of pro-Trump bias at the FBI's New York office. (The 2016 campaign is the Hotel California of elections: You can check in, but none of us can ever leave.) But talk of any connections there is thin gruel, at best.
All that said, though McGonigal's work for Deripaska began years after 2016, when Paul Manafort–a former employee of Deripaska's, who was then in hoc to his billionaire ex-boss–was hired as Donald Trump's campaign manager, it's simply not a good look for a former senior counterspy. Not knowing better isn't a crime, but his actions speak, in the very least, to a colossal failure of judgment. It should call into question some of McGonigal's past investigative decisions – decisions that, though surely immensely consequential, will face zero public scrutiny because of the shield of classification. (McGonigal, among other sensitive investigations, ran the FBI's task force regarding the compromise of the CIA's Chinese agent network around 2010.)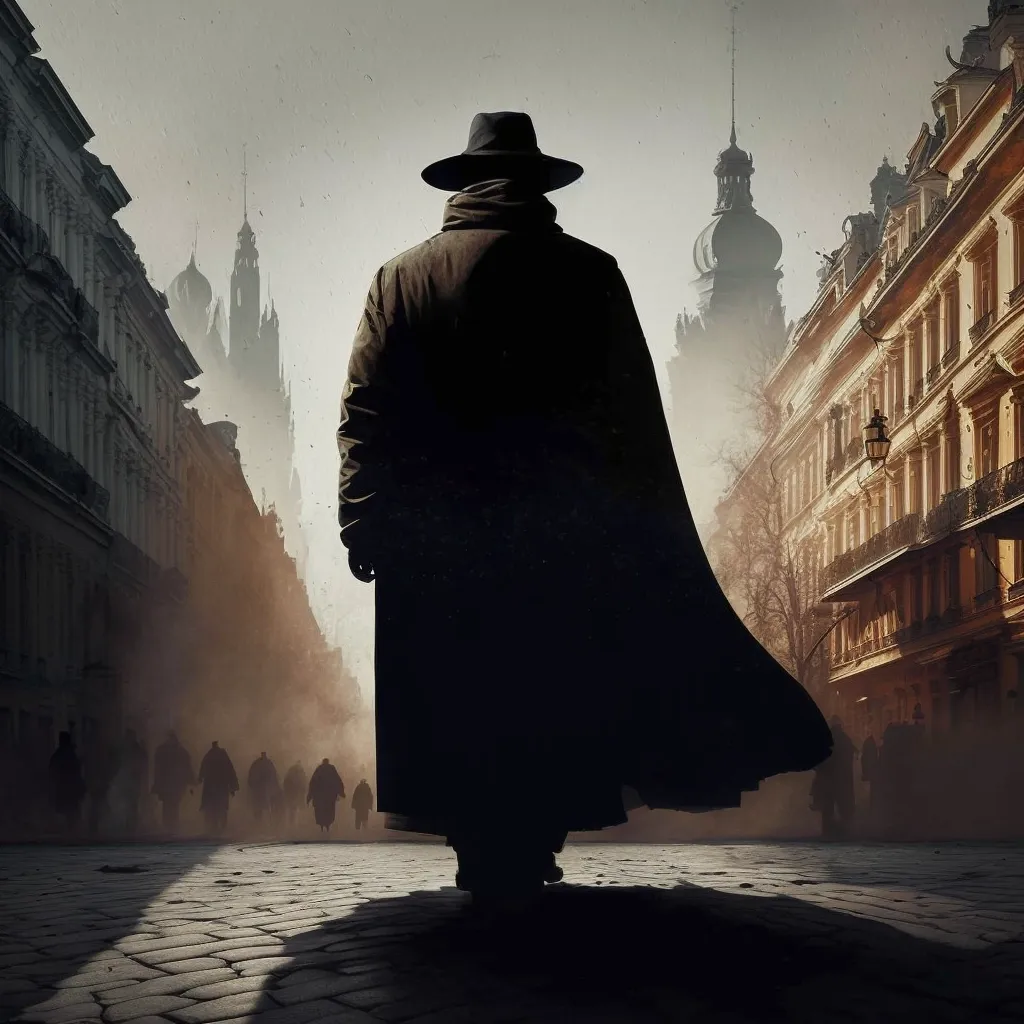 Would it be easier to stomach the idea that McGonigal, against any known evidence, had "gone bad," and was committing "real" espionage, with the Albanians acting as a cat's paw for Moscow, or, say, Beijing? Or that McGonigal's post-Bureau work for Deripaska was evidence of some larger subterranean malfeasance at the FBI's New York Office, and its botched handling of the Trump-Russia investigation?
Maybe the truth is simpler. Maybe he saw an opportunity to make a lot of money fast, and took it, damn the torpedoes. Maybe – because his thirst for cash was so great – in an entirely separate case, this man, one of the country's top counterspies, was thoroughly corruptible, and indeed corrupted, by a few hundred thousand dollars delivered by a man potentially representing the interests of Tirana.
If you paused, even for an instance, to recall precisely which country that city is the capital of: Well.
In addition to its sordidness, L'affaire McGonigal is deeply depressing.
---
Get in touch at zach@projectbrazen.com or securely at brushpass1@protonmail.com.
💡
The Brush Pass is an initiative of
Project Brazen
, a journalism studio and production company based in London and Singapore. Follow our newsletter
WHALE HUNTING
delving into the hidden world of the rich and powerful.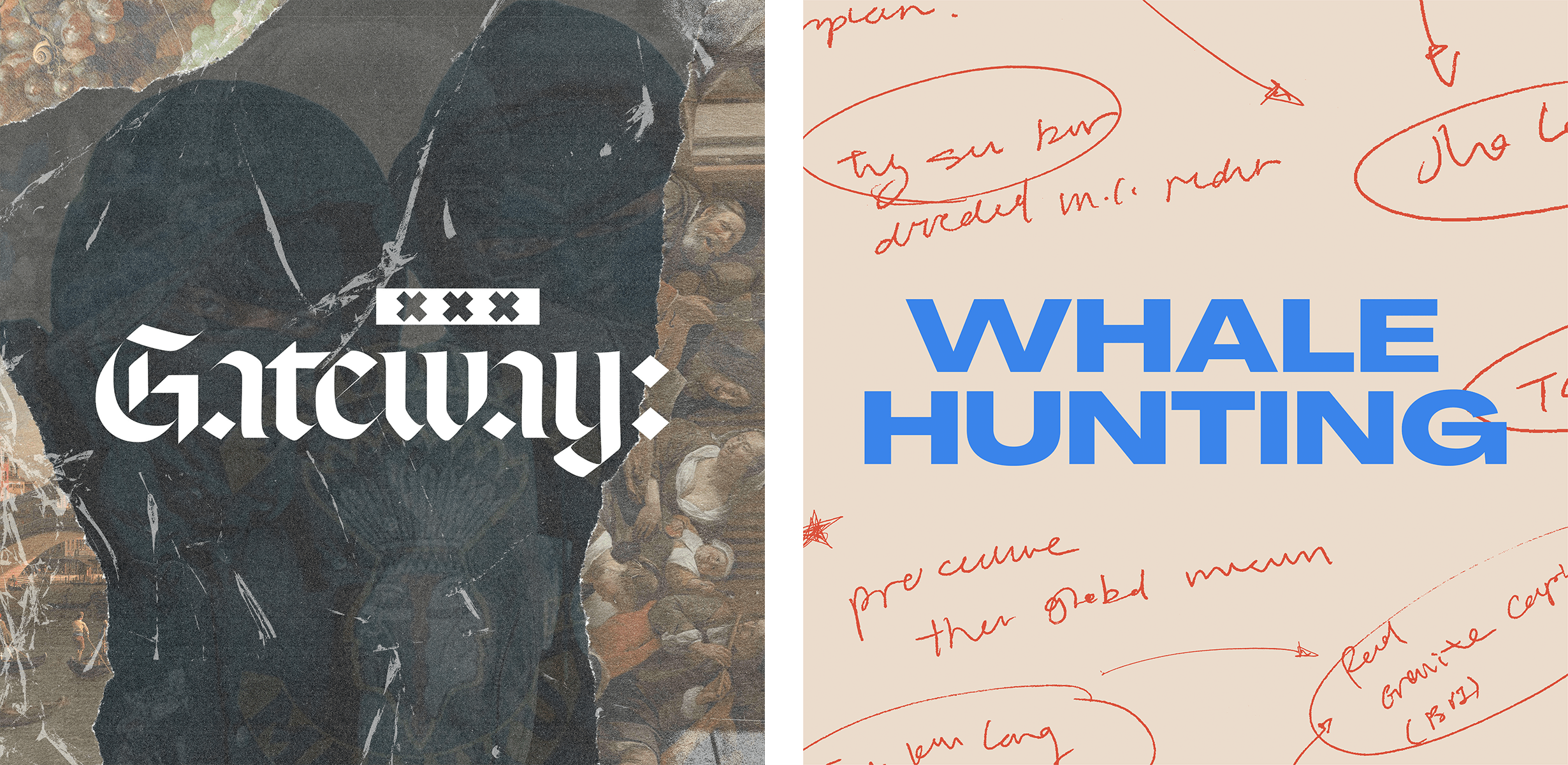 Join The Brush Pass for free
Stay connected with The Brush Pass and get our latest updates right in your inbox.