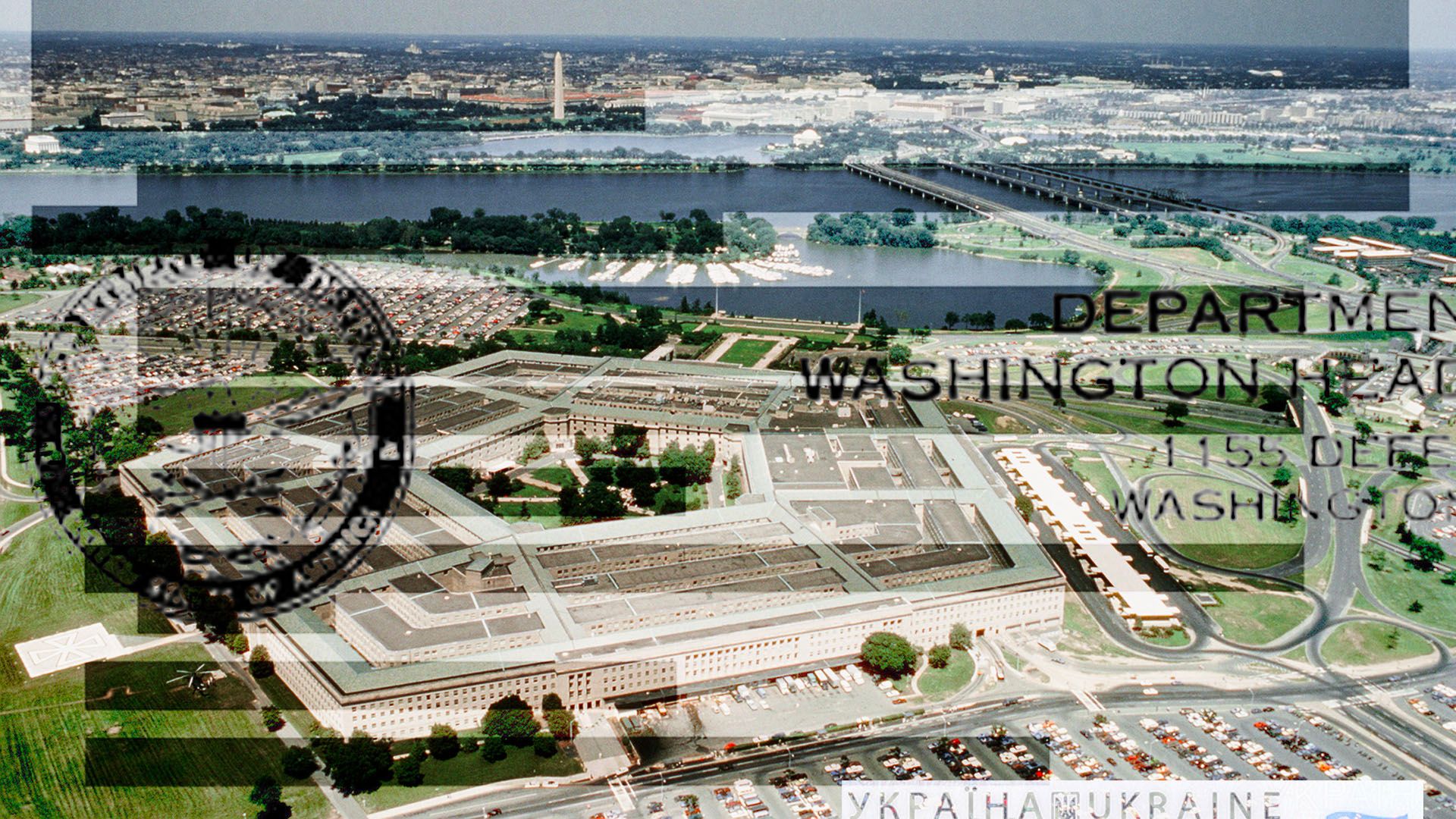 The Surreal Leaks of Jack Teixeira
The recent anonymous disclosures of classified Pentagon documents is the most surreal leak scandal in living memory.
The recent anonymous disclosures of classified Pentagon documents–which includes, among other things, highly restricted, and quite granular, information about the war in Ukraine–is the most surreal leak scandal in living memory.
Thanks to the investigative outlet Bellingcat, we know that the leaks appear to have originally been posted on a tiny Discord server called "Thug Shaker Central." This miniscule group was overtly racist in orientation, politically ultraconservative, and oriented toward Orthodox Christianity, according to Bellingcat, which spoke to some of its members.
The alleged leaker, identified Thursday as 21-year old National Guard Airman Jack Teixeira, decided to share highly classified Pentagon materials repeatedly with his buddies online inThug Shaker Central, which he ran.
From Thug Shaker Central, users reposted some of the documents to other Discord Servers, including one called WowMao (named after a U.K.-based Internet "shitposter" and memelord), and Minecraft Earth Map (for fans of the popular Minecraft video game).
"Here, have some leaked documents," one user on Minecraft Earth Map said to another, posting a bunch of classified reports, after a disagreement over the war in Ukraine, per the Bellingcat report.
This is the kind of scandal we're talking about. We're a long way from the Pentagon Papers, folks.
No, this is more the "Dumb Starbucks," of intelligence scandals, where even self-consciously appending the word "dumb" in front of a truly harebrained scheme cannot prevent its inexorable breakthrough into public life–and the unforseen consequences of all that public attention.
Of course, the absurd provenance of these disclosures has no bearing on their sensitivity, or the potential damage they might cause to–among other things–Ukraine's long-planned spring counteroffensive; relations between Washington and Kyiv; and U.S. intelligence capabilities abroad.
There's a lot in these leaks that is clearly newsworthy, like classified U.S. assessments of Ukraine's probability for success in its upcoming offensive; Egypt's secret machinations to provide Russia rockets; and reports of infighting within the Russian security services over the prosecution and direction of the war. News outlets have a responsibility to aggressively report on these and other revelations contained in the leaks.
But there's also quite a bit in the caches with little, if any, public disclosure value: detailed maps and assessments of Ukrainian military positions, after-action reports, and spreadsheets describing NATO training of specific Ukrainian military units on specific Western kit.
It's not that these subjects, generally, aren't of widespread public interest–it's that there's no added disclosure value to this level of granularity; these sorts of documents don't reveal anything that isn't, broadly speaking already known (for example, that there's a brutal, pyrrhic battle ongoing in Bakhmut). There's also at least one, non-Ukraine related item, relating to human source reporting, that I think could plausibly lead to a U.S. source being jailed–or worse.  
The disclosure of government secrets is sometimes very much in the public interest. But just because something is secret doesn't make it ipso facto newsworthy. Some of this leaked tranche is a good reminder of this distinction.
There's a larger moral desiccation surrounding the leak as well. There's no sense that this person–rightly or wrongly–believed themselves to be a whistleblower, attempting (even ex post facto) to justify his actions on ethical grounds. You may not like past whistleblowers. You might consider them charlatans, or traitors, or frauds. You might lionize them as heroes or martyrs or patriots. But most at least attempted to wrap their disclosures around the flag, and the values it seeks to represent.
But this? A 21-year old national guardsman, running a racist chat group, trying to impress his online buddies by posting highly classified documents he has no real business possessing in the first place? This is who shakes capitals the world over, from Moscow to Washington to Seoul and beyond? Him?
💡
THE BRUSH PASS is an initiative
of Project Brazen
, a journalism studio and production company based in London and Singapore. Follow our newsletter
WHALE HUNTING
delving into the hidden world of the rich and powerful and
GATEWAY
about the European drug explosion.
---
Get in touch at zach@projectbrazen.com or securely at brushpass1@protonmail.com.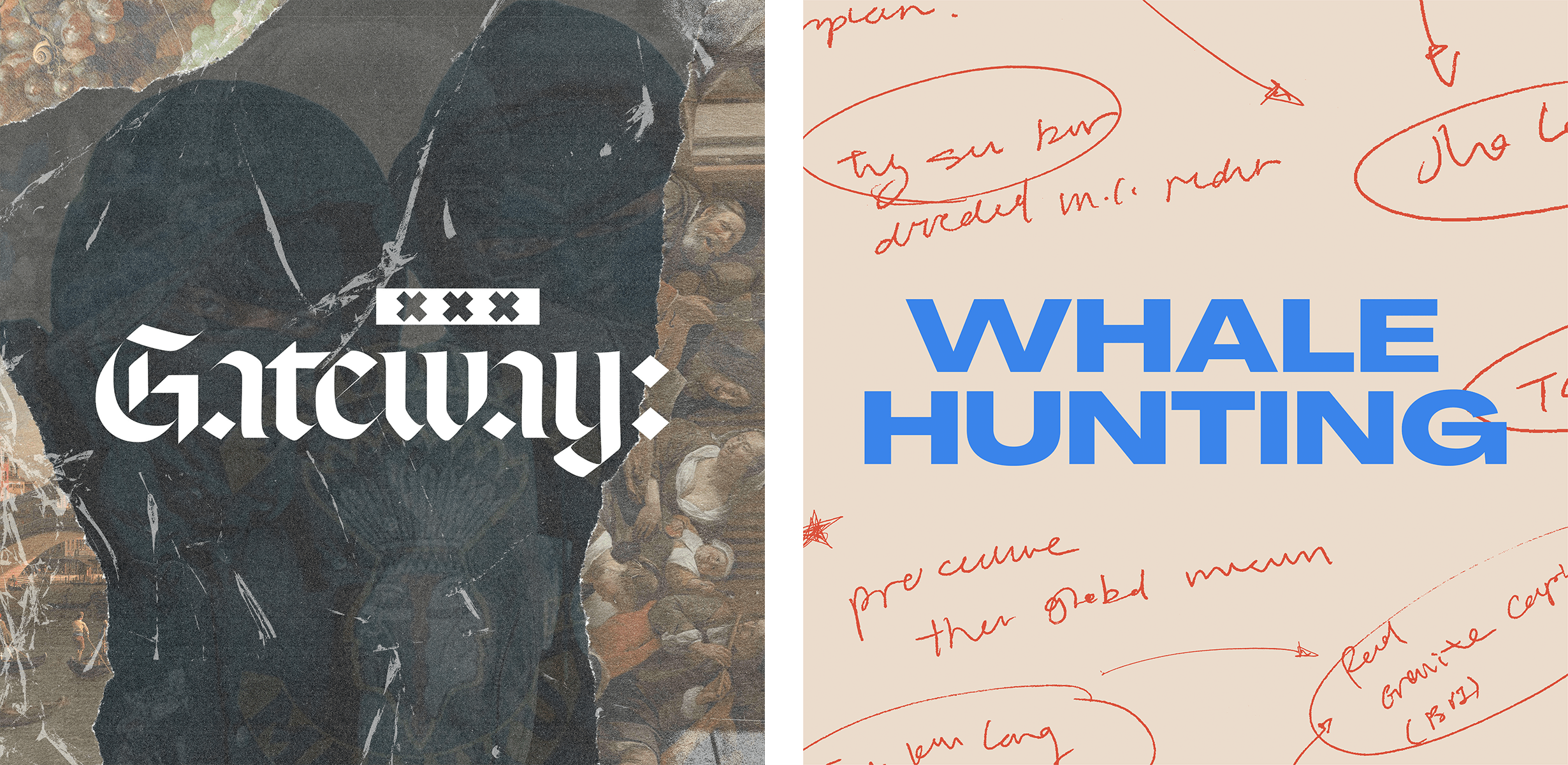 Join The Brush Pass for free
Stay connected with The Brush Pass and get our latest updates right in your inbox.