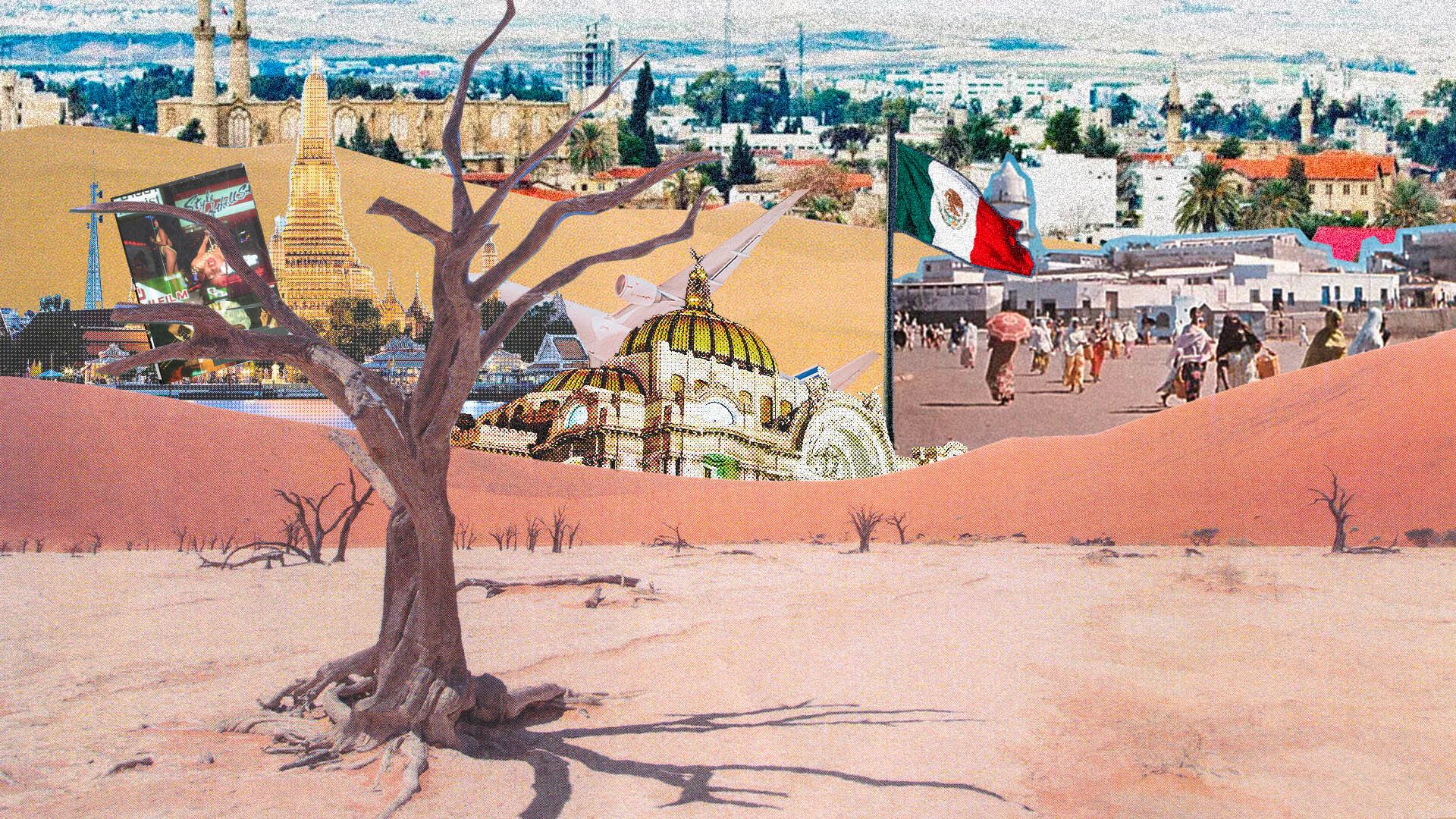 The top spy cities you might not expect
There are certain cities that have long been known as epicenters of espionage: New York, the world's financial capital and home to the United Nations, or Geneva, in studiously neutral (and banking-friendly) Switzerland, home to an array of international institutions, or Vienna, where legal prohibitions against spying are infamously lax.
But there are a handful of other cities that, while lower in profile, are also spying hotbeds. Here are just a few.
Nicosia, Cyprus
Today, Cyprus, a large island in the eastern Mediterranean, is split between a Turkish-backed breakaway statelet in the north and an internationally recognized government that controls the rest of the island. Nicosia, its capital, has been a divided city since the 1974 Turkish invasion that followed a Greek-led coup that same year.
The unsettled political situation in Cyprus — and its strategic location, which provides close, neutral territory for representatives of otherwise hostile states — has made it an attractive locale for intelligence operatives across Europe and the Middle East. Cyprus, a notorious banking haven for Russians (who also vacation there in large numbers), is also a known hub of Russian intelligence activity. And any place that is easy for Russians, and Russian spies, to blend into a crowd is going to attract representatives of other intelligence services.
Bangkok, Thailand
Thailand, the only country in southeast Asia that was never colonized, is the Switzerland of the region. And Bangkok is its great neutral city. It's a place where intelligence operatives from China, the United States, Iran, Russia, and many other countries feel comfortable operating, with its relative proximity to China a big plus for the U.S. and other western services. Though identified as a "major espionage center" as early as 1984, Bangkok has nevertheless flown under the radar as a playground for spies. The movement of people in and out of Bangkok has become so important to spy services that Chinese intelligence successfully hacked the biometric data from the airport there.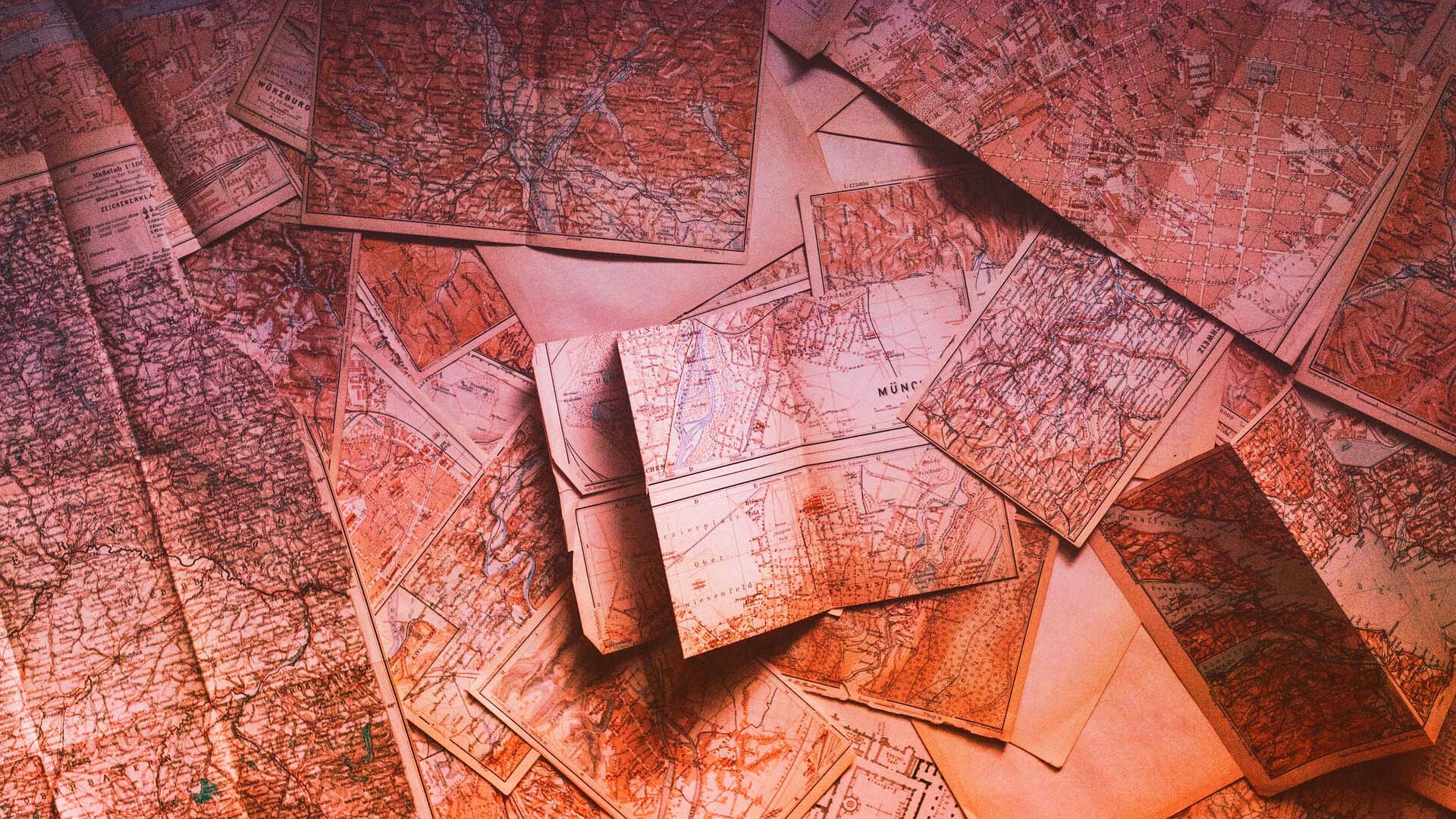 Djibouti, Djibouti
A small country located on the Horn of Africa, Djibouti straddles the Red Sea and the Gulf of Aden. The Bab al-Mandab Strait, which separates Djibouti from Yemen — and thus Africa from Asia Minor — is only 30 kilometers wide, and is a major oil-shipping route and critical chokepoint for ships transiting the Suez Canal.
Lately, however, Djibouti has become a key battleground in the U.S.-China spy conflict. In 2017, China opened up its first overseas military base there, with an estimated 10,000 Chinese troops stationed outside the capital city. Near the city's international airport sits Camp Lemonnier, the primary overseas base for the U.S. military's Africa Command, and the U.S.'s only permanent base on the continent. It serves as a major staging area for special operations missions in the region, as well as various drone operations. In 2018, the CIA purchased and provided the notorious Pegasus spyware to Djibouti's own intelligence services, according to the New York Times.
Because Djibouti is a former French colony, Paris also has an extensive military and intelligence network in the country, with troops from Japan, Spain, and Italy also based there.
Mexico City, Mexico
Mexico's massive capital city offers one espionage advantage above all others: proximity to the United States. Though Canada is a more relaxed counterintelligence environment than its southern neighbor — and is therefore also attractive to foreign spies seeking to meet near, but not within, the U.S. — CSIS, Canada's foreign intelligence service, is highly professional and collaborates very closely with its American counterparts.
Mexico, however, provides a more neutral environment for foreign spies. That's not to say that Mexican security officials aren't aware of what's going on in their country: back in the late 1970s, Mexican officials arrested American Andrew Daulton Lee for throwing a note over the fence of the Soviet embassy in Mexico City. Lee and his friend Christopher Boyce – who worked as an intelligence contractor – had been selling classified U.S. satellite secrets to the Soviets. At the time of his arrest in Mexico, Lee was trying to re-establish contact with his KGB handlers.
U.S. officials know that Russian, Chinese, Iranian, and Cuban operatives use Mexico for operational purposes. Some have even tried to cross overland from Mexico into the U.S., per a former national security official. "There were several plots that were foiled or prevented" of foreign spies trying to travel from Mexico into the U.S., said this former official.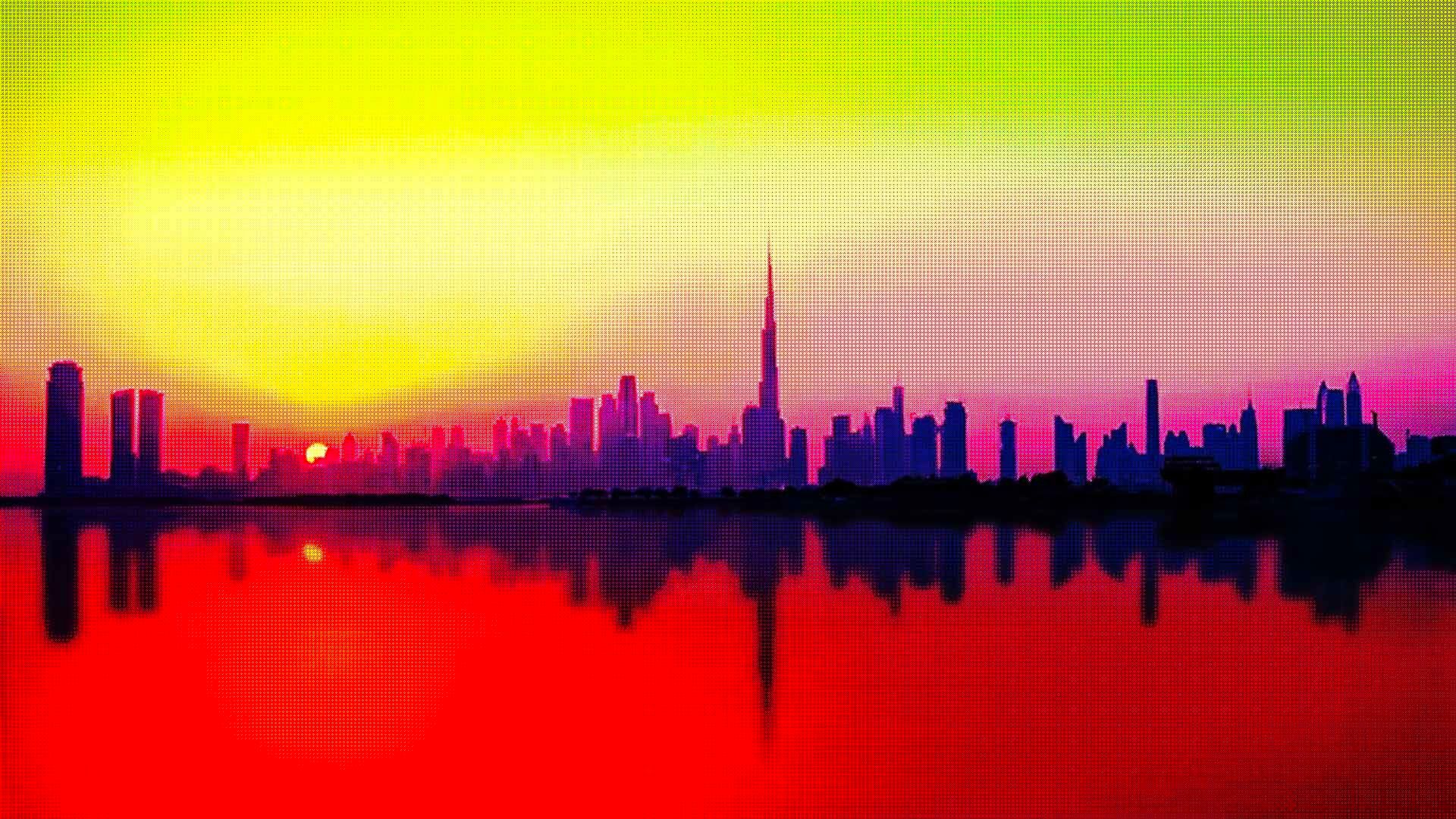 Dubai, United Arab Emirates
Of all the cities on this list, Dubai might be the least surprising. An international redoubt of the ultra-wealthy cosmopolitan elite, the city is also buzzing with spies from across the Middle East and beyond. Occasionally, the intelligence games turn deadly, as in 2010, when a group of Mossad operatives, traveling under false passports from a variety of countries, assassinated a Hamas official in a luxury hotel there.
Often, however, the intelligence operations fly more under-the-radar, with Dubai serving as a major subterranean battleground in the U.S.-Iran conflict. According to one former intelligence official, there's a joke within the U.S. intelligence community that the most surveilled place on earth is the U.S. visa processing line in Dubai for Iranian nationals. In a parallel move to China's digital pilfering of biometric data from Bangkok's airport, U.S. intelligence operatives have hacked biometric information from the Dubai (as well as Abu Dhabi) airports in order to track the movement of people through there.

Get in touch at zach@projectbrazen.com or securely at brushpass1@protonmail.com.
💡
THE BRUSH PASS is an initiative
of Project Brazen
, a journalism studio and production company based in London and Singapore. Follow our newsletter
WHALE HUNTING
delving into the hidden world of the rich and powerful and
GATEWAY
about the European drug explosion.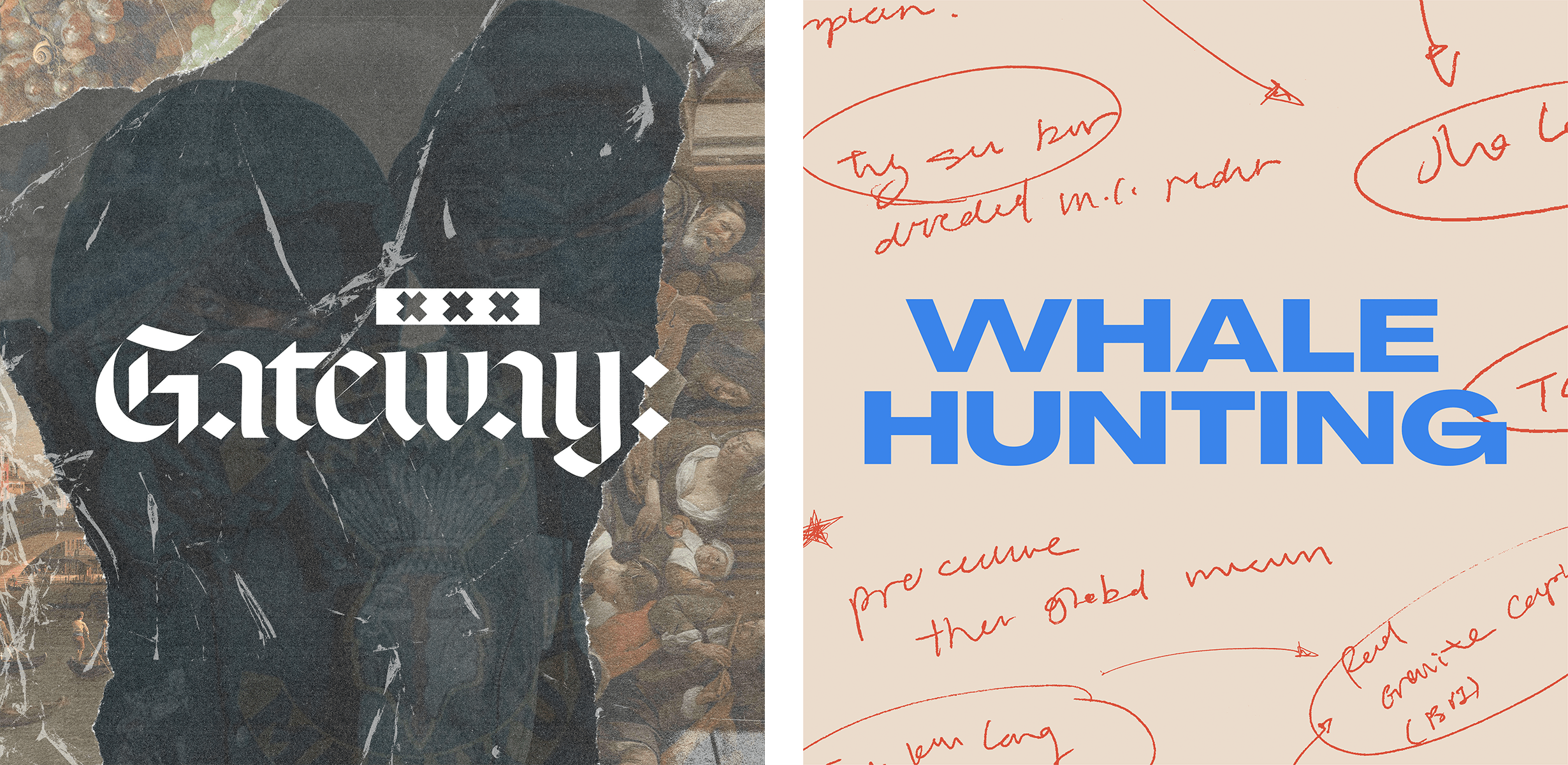 Join The Brush Pass for free
Stay connected with The Brush Pass and get our latest updates right in your inbox.